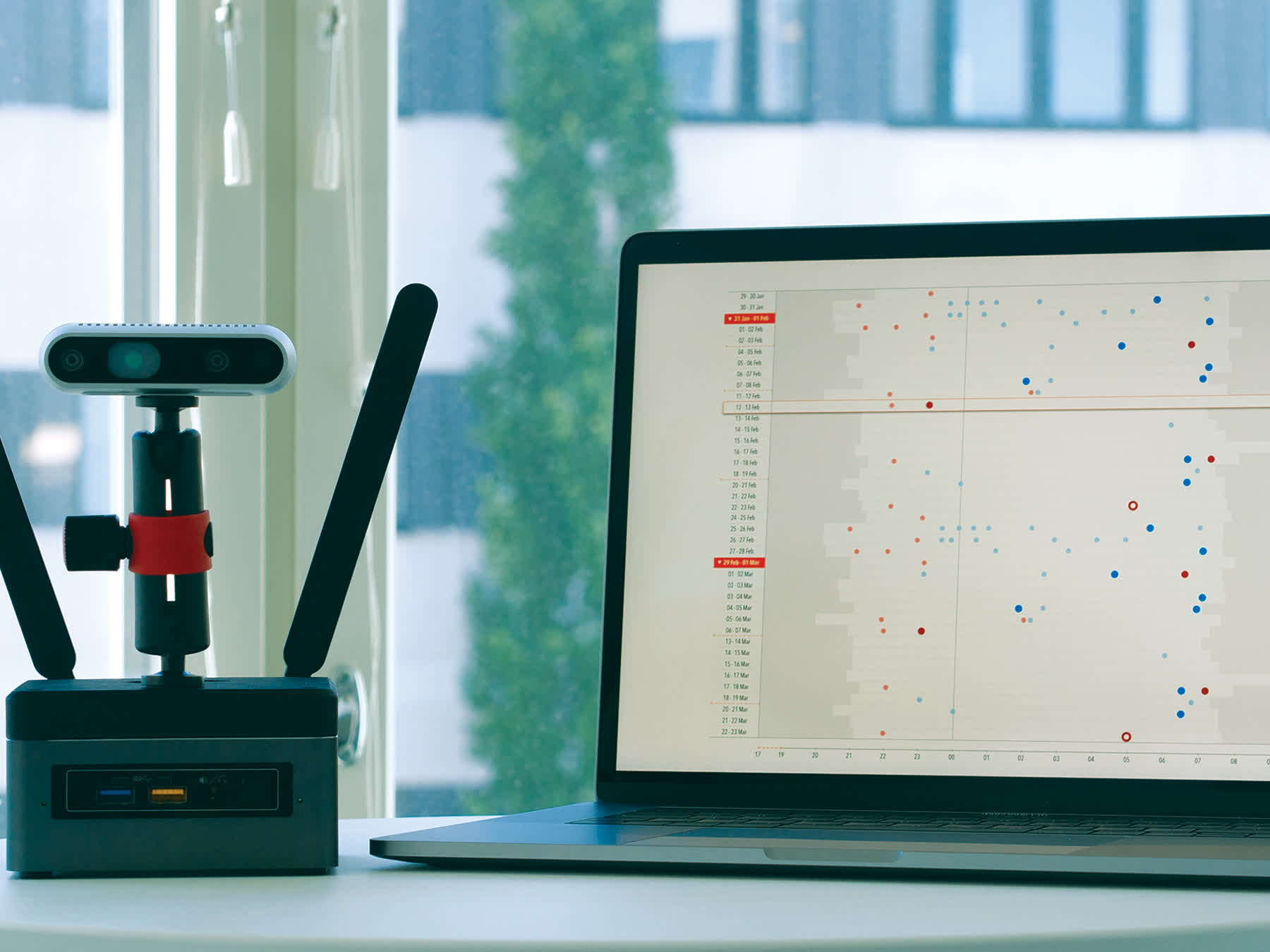 Meet Nelli at Exeter and Lausanne
Welcome to explore Nelli at Exeter, UK and Lausanne, Switzerland in September.
Neuro Event Labs will participate next week in two congresses. International Conference for Technology & Analysis of Seizures will be held in University of Exeter in 2 - 6 September. We are in booth hosted by UCB and demonstrating clinical use of Nelli as part of epilepsy journey.
Another congress is 2nd international congress on mobile devices and seizure detection in Epilepsy that will be held in Lausanne University Hospital in 5 - 7 September. As a sponsor of event, we welcome you our booth to see Nelli in action, but also learn scientific background and clinical use of Nelli. We have as well 2 x 45min lectures both 5.9 in home VT workshop and 6.9 at congress.
See you next week!