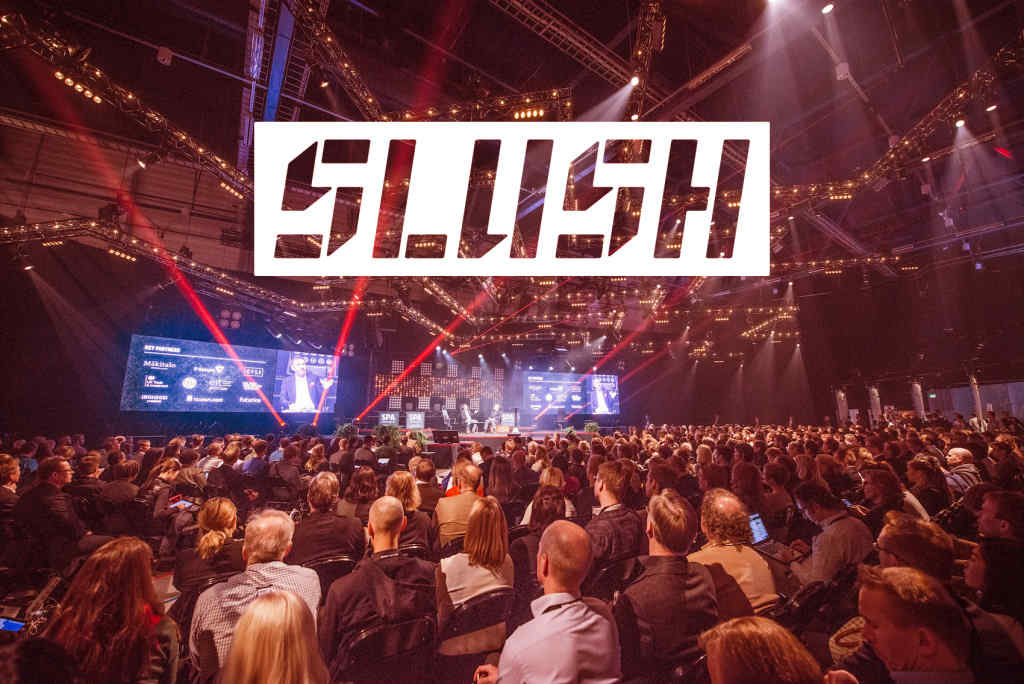 Disruptive machine vision at Slush
Startups are all about disrupting the status quo - finding a superior, often a high-tech, solution to a problem and changing how the markets work. This week, the Neuro Event Labs team will be attending Slush, one of the biggest startup events in the world.
At Slush, we will demo a key element of our solution: a machine vision sensor that detects even the tiniest of disruptions in a person's breathing. This data eventually allows neurologists to provide better care to people with epilepsy.
Making the world truly a better place with high technology - this is digitalization at its finest!
We're hiring!
Our Slush agenda is to recruit new talent to our team. We're looking for bold professionals to join our mission to fight epilepsy with good code, efficient algorithms and top-notch user experience.
Data-driven programmer
Web developer
Embedded security specialist
Cloud architect
The positions are based in Tampere, Finland, but if the shoe fits, we're open to discussing other options.
How to catch us at Slush
Thursday
We're roaming the showfloor looking for great pitches and interesting discussions. Contact us at careers@neuroeventlabs.com to have a chat or book a lunch date!
Friday
Visit our booth D.27 near the Startup Square for a machine vision demo & discussion.