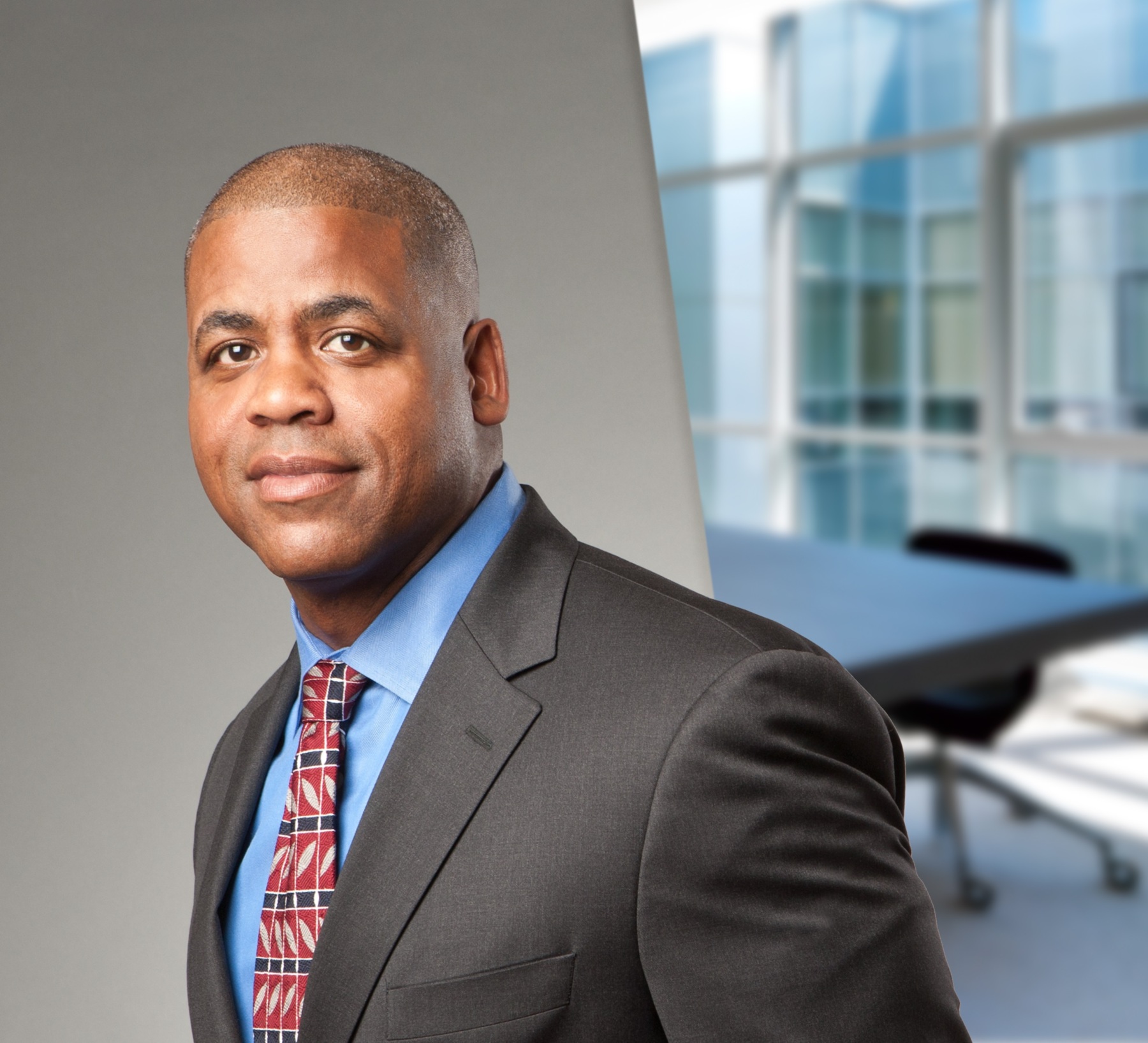 Neuro Event Labs Announced MedTech Veteran Rod Williams as CEO for NEL Inc.
Neuro Event Labs is a leading AI Motion Diagnostics and Digital Health company.
Neuro Event Labs is happy to announce a strategy change toward worldwide development with the appointment of Rodney (Rod) J. Williams as Chief Executive Officer of Neuro Event Labs, Inc., the company's U.S. subsidiary.
Nelli® has been granted Breakthrough Device Designation by the FDA and is an investigational device in the USA. Nelli® system combines video-based automated seizure detection with an artificial intelligence-based algorithm that automatically classifies seizure type. The combination of AI and human expertise, without EEG, is revolutionary. Rod Williams, the newly appointed CEO of NEL Inc, has extensive commercialization, strategy, and market access planning experience in developing new markets. He has held a number of senior management positions at world-class healthcare companies, including Johnson & Johnson, General Electric, Align Technology, and most recently, as President and CEO of PaceMate. His prior managerial positions and commercialization abilities have equipped him well to expand Neuro Event Labs, Inc. to become a market leader in digital health.
Kaapo Annala, Founder and CEO of Neuro Event Labs, said, "Rod's breadth of executive leadership across various sectors has provided him with the capability to efficiently scale organizations while leaning on his diverse industry experience to accelerate the adoption of transformative digital technologies that solve legacy problems while improving patient care,"
He further added, "Bringing that particular expertise to Neuro Event Labs, Inc. will allow us to establish a new standard for smart seizure detection and epilepsy monitoring as a company, while differentiating from our competitors."
Williams thinks Nelli® has a bright future and is synergistic with innovative new products he has helped commercialize that have improved patient care. He told the press, "I am pleased to be joining Neuro Event Labs, and it's tremendously inventive team at this vital time in the company's evolution as it expands its business in the United States of America." The Nelli® platform puts us in a leading position to help neurologists enhance patient care by analyzing digital data driven by AI.
In our quest to become the go-to service for AI Motion Diagnostics, Neuro Event Labs is at the frontline of this movement, developing and deploying first-of-its-kind cloud-based neuro-centric software, digital technology, and AI solutions. In response to Rod's appointment as CEO, Kaapo comments, "We are thrilled that Rod will be heading this crucial new effort for Neuro Event Labs, Inc. and look forward to the ongoing growth and acceptance of the Nelli® service under his direction."
References