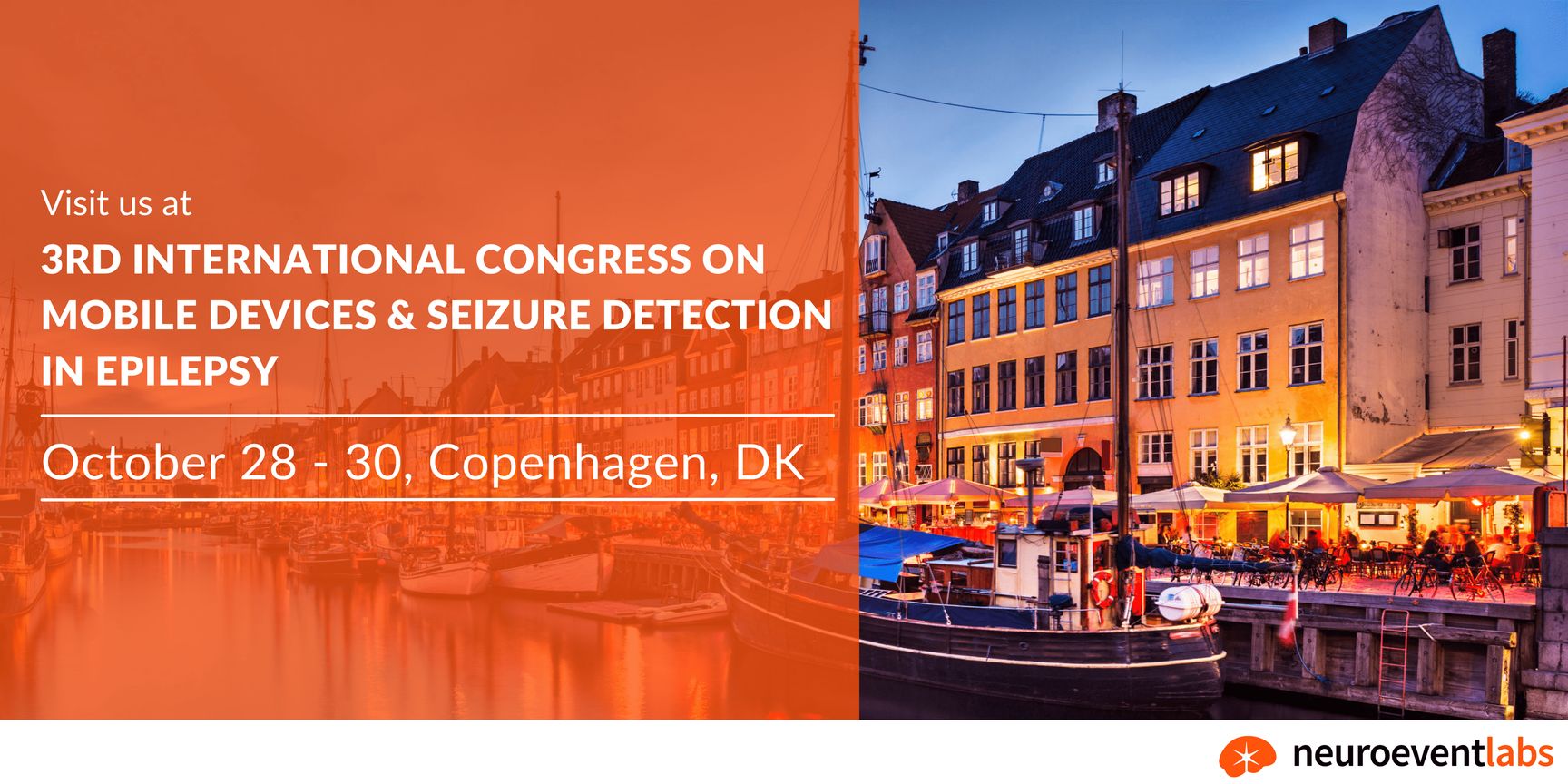 3rd International Congress on Mobile Devices and Seizure Detection in Epilepsy
Copenhagen, Denmark
October 28 - 30, 2021
Come visit us at Stand 9 in the main hall where we can give you a personal live demo and answer any questions you might have.
We have 6 NEL members attending over the course of the congress who all look forward to welcoming you! Don't forget to visit our booth - you won't leave empty handed. :)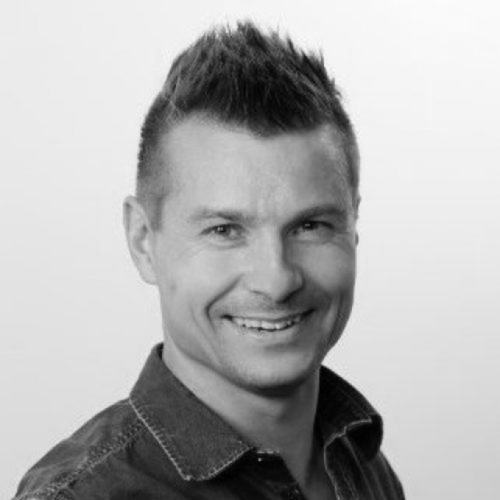 Kaapo Annala
Chief Executive Officer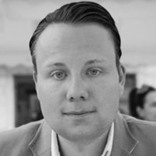 Glen Fotland
Chief Commercial Officer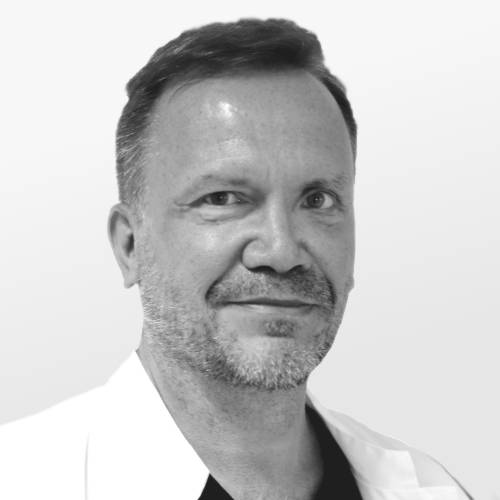 Jukka Peltola
Medical director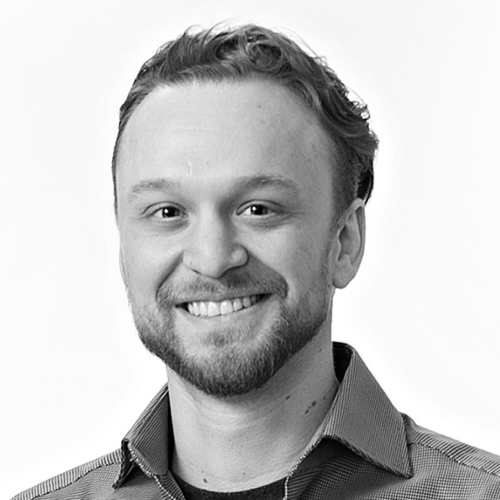 Andrew Knight
Chief Technology Officer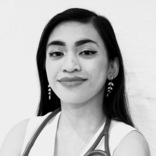 Aisyah Jamil
Business Development Manager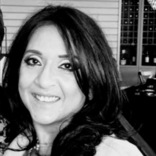 Sara McCracken
Country Manager - UK
Visit our booth and get your own eco-friendly plantable seed pencil or if you prefer to schedule time to meet with one of our representatives at the congress, please fill up the form below.
We can't wait to see you there!
Get in touch with us and fill up this form to book a time with us during the congress