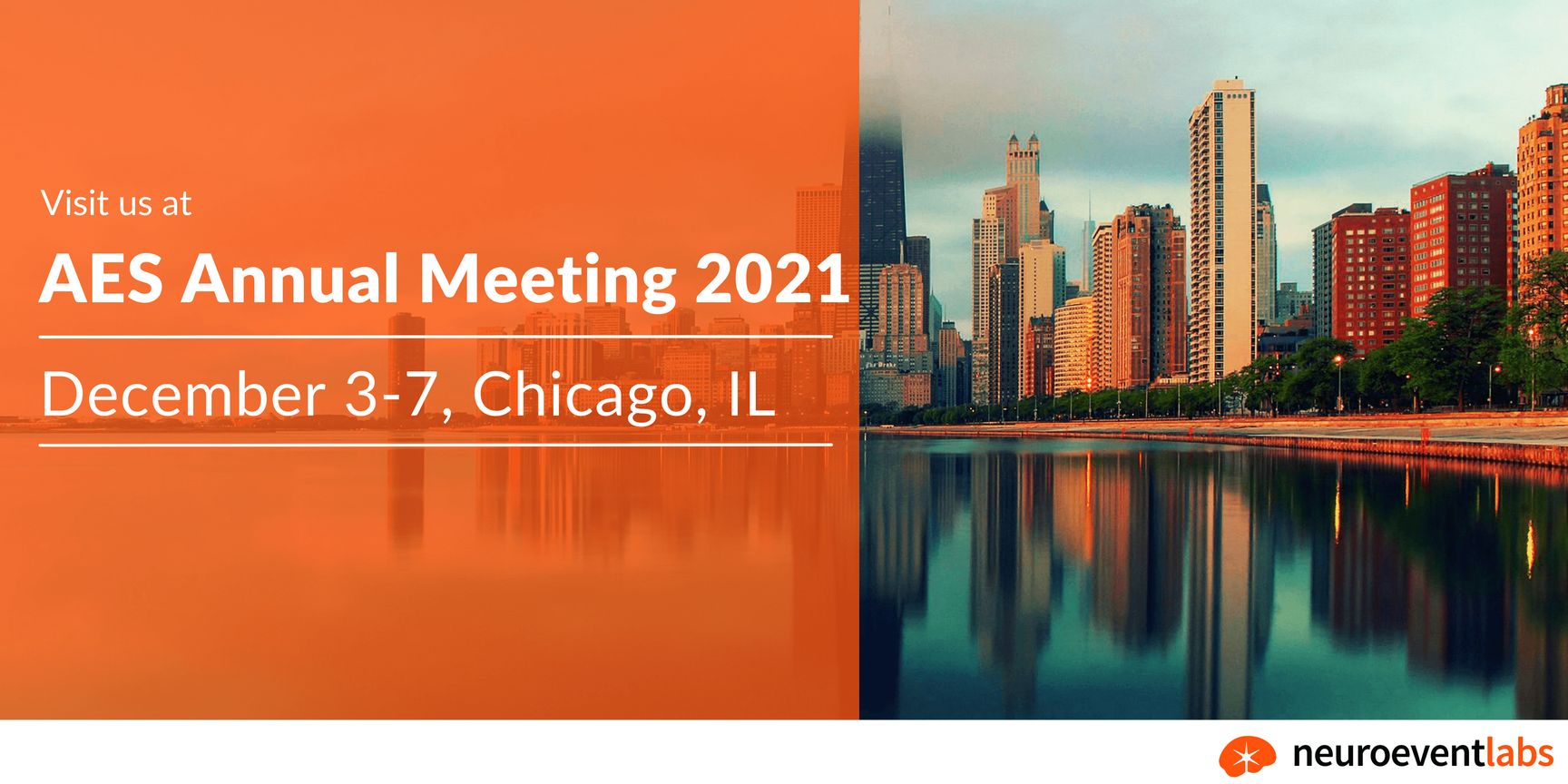 Neuro Event Labs at AES 2021, Chicago, IL
The American Epilepsy Society's Annual Meeting is the largest gathering on epilepsy in the world. Meet Neuro Event Labs at Booth #1725 where we can give you a personal live demo and answer any questions you might have.
December 3-7
Booth 1725, McCormick Place – West Building, Chicago, IL
We have 5 NEL members attending over the course of the meeting who all look forward to welcoming you. Please be sure to follow us on social media throughout the conference for further highlights and updates, and enjoy AES 2021!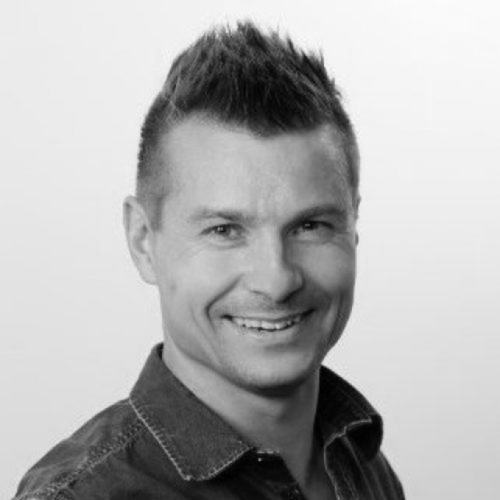 Kaapo Annala
Chief Executive Officer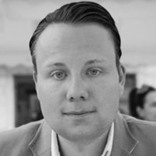 Glen Fotland
Chief Commercial Officer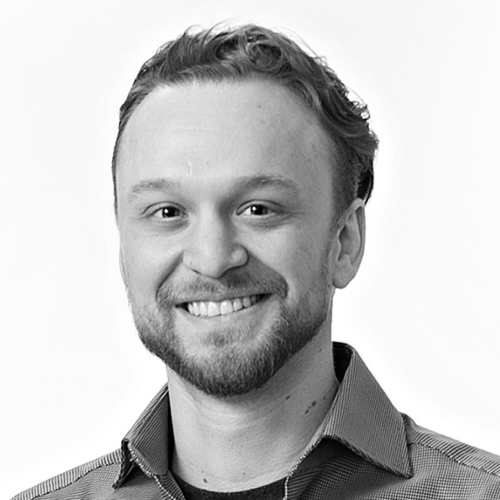 Andrew Knight
Chief Technology Officer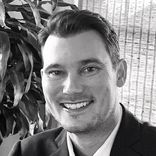 AJ Dorff
Director of Sales Central U.S.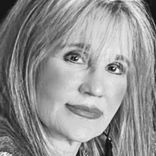 Randi Dupont-Lauren
Director of Sales West/Northeast U.S.A.
Visit our booth and get your own eco-friendly plantable seed pencil or if you prefer to schedule time to meet with one of our representatives at the congress, please email them or fill up the form below.
We look forward to seeing you at AES 2021!
About Nelli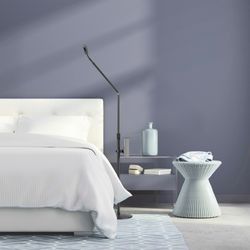 Nelli® is the first product in the world to use AI to automatically detect all types of seizures. It is an accurate, scalable, and affordable solution for epileptic diagnostics, providing neurologists with a tool to monitor and analyse patients' seizures. Nelli is already CE-marked and has been launched for regular clinical use at 30 European hospitals. Nelli has submitted the 510(k) for regulatory approval in the US - FDA Approval is expected by the end of year 2021.
Nelli records, processes, and provides secure access to audio/visual recordings of patients. Data is collected while the patient is 'observed' by the camera. The camera's field of view is restricted to limit the capture of others in the same room, e.g., family members or caregivers.
Want to schedule a meeting with one of NEL's representatives at AES 2021 this year?