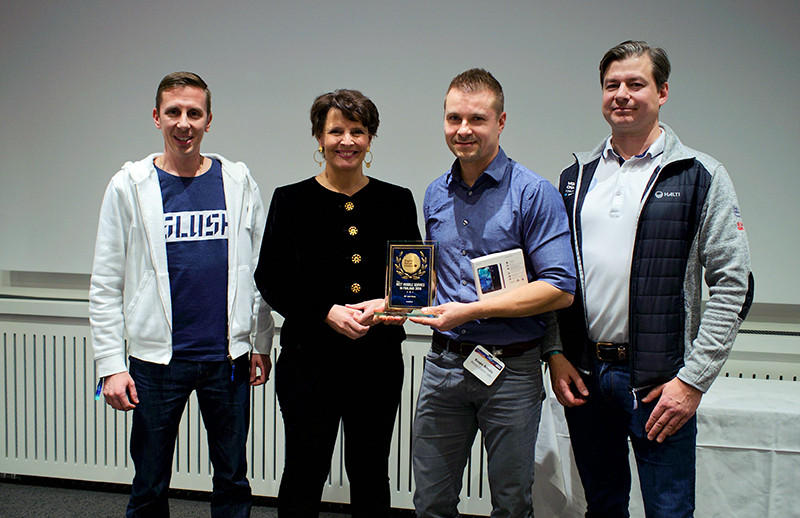 The Best AI Service in Finland, 2018
Last year at Slush, we demonstrated our AI-powered epilepsy monitoring service to a wider audience. Since then, we have doubled our efforts to provide a stronger and smarter deep learning system that can help neurologists to utilize the quantitative and objective data that we provide; something we already see providing better individualized treatment for patients with epilepsy.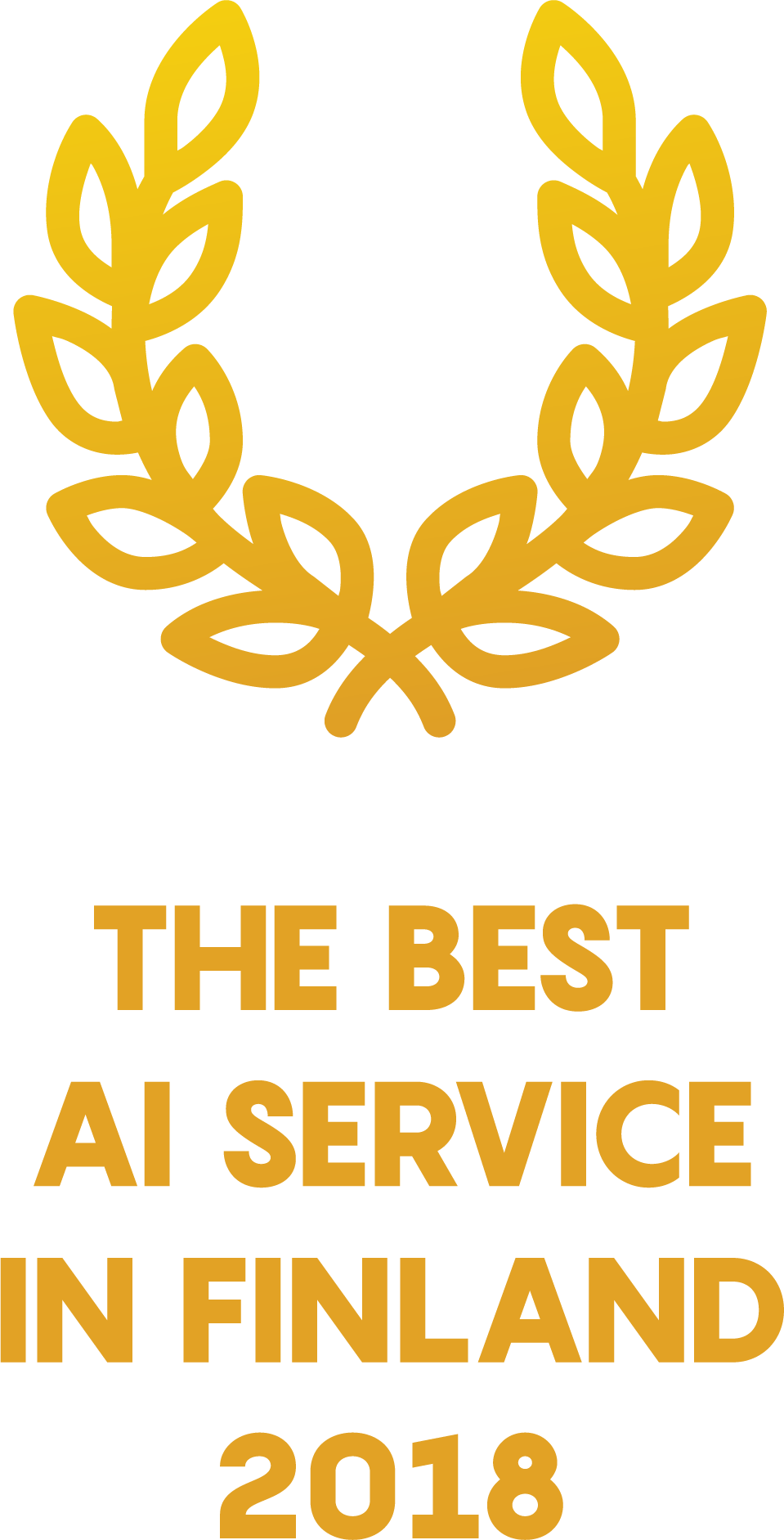 Our efforts paid off, and this year, as part of the side events of Slush 2018, our service Nelli has been selected by Digital Forum Finland as the Best AI Service in Finland 2018. The selection committee highlighted the innovative way of using AI in such a complex, individual and demanding disease like epilepsy. The award was given by the chairman of the jury, Minister of Transport and Communications, Anne Berner.
Read the press release (in Finnish) or more about the competition here.