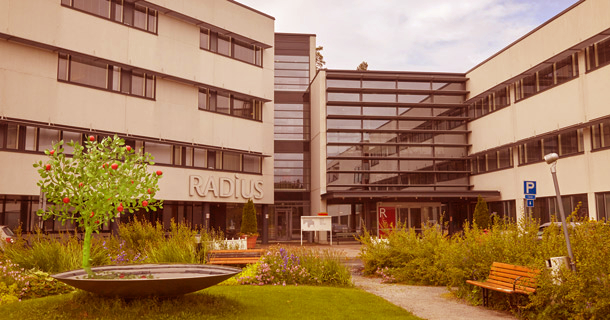 World-leading innovation in epilepsy with Tampere University Hospital
Tampere University Hospital has been one of our research partners since day one. Over the past 4 months, they've also expressed their gratitude as a happy customer.
News of our cooperation can be found as an official press release, an article in the Finnish Medical Journal, and the Finnish Medical News (all articles in Finnish).