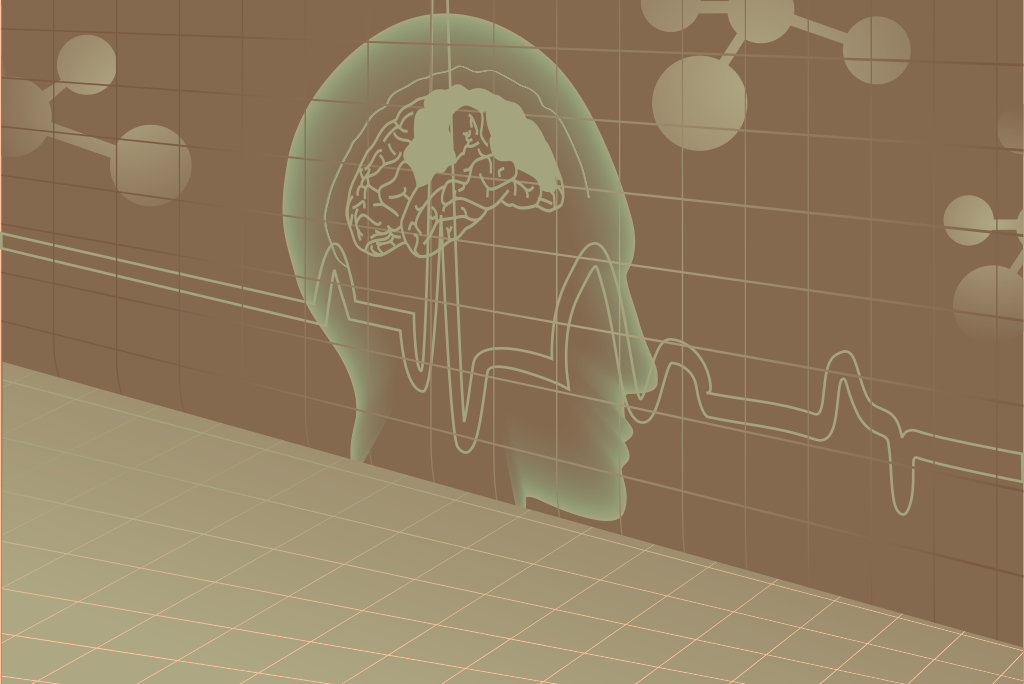 NEL's monitoring solution and VNS provide powerful results together
Tampere University Hospital (Tays), Neuro Event Labs' key client, has been using our epilepsy monitoring solution together with a vagus nerve stimulator (VNS) to treat patients with epilepsy and to evaluate the effectiveness of the treatment. As part the cooperation, a Tays patient used NEL's night-time epilepsy monitoring solution for a full month, right at the patient's home.
So far, both doctors and patients have been very satisfied with the results. NEL's monitoring solution provides doctors with objective data that has simply not been available before. The data helps doctors plan and evaluate the effectiveness of the epilepsy treatment.
"With night-time monitoring, we get much more data on what actually happens during a seizure. We are able to classify seizures better and see how the selected treatments are working," says neurologist Jukka Peltola, in a recent article published in Aamulehti.
Read the full article: New methods revolutionize epilepsy treatment (Aamulehti 11 February 2018, article in Finnish).