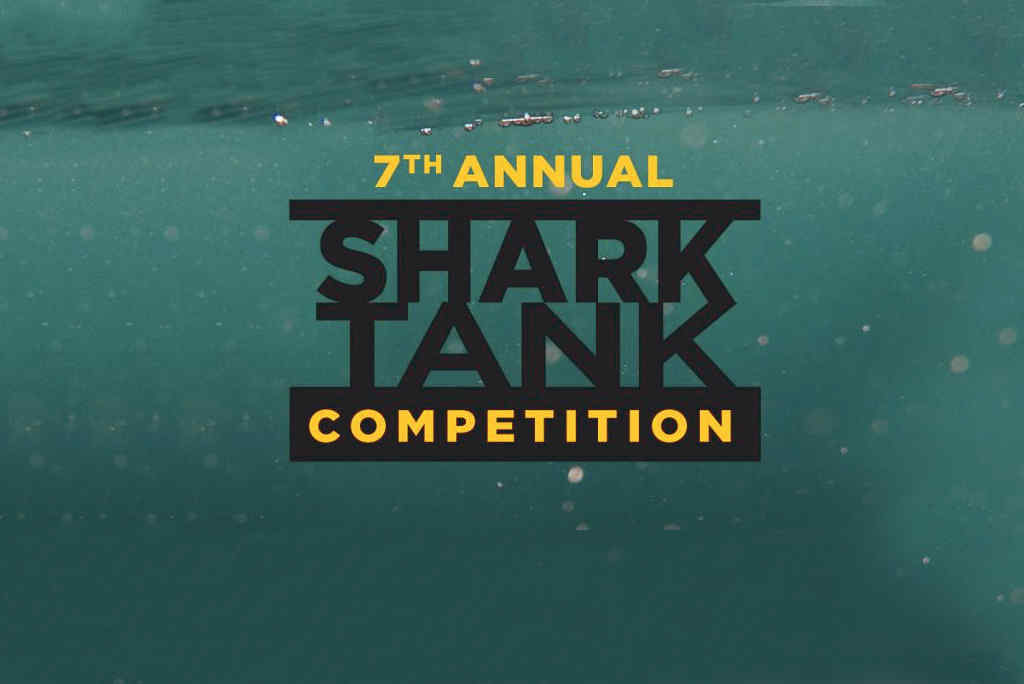 NEL selected one of TOP-6 finalists at major epilepsy conference in San Francisco
Neuro Event Labs will be pitching our epilepsy treatment solution at the 2018 Epilepsy Pipeline Conference, organized in San Francisco on February 22-23, 2018.
We are among the 6 finalists who take part in a Shark Tank competition, pitching our solution to live conference attendees and a panel of judges - or Sharks - representing corporate executives, investors, physicians and scientists, and people living with epilepsy.
The most innovative idea can win as much as $150,000. However, we already consider ourselves winners, as just getting to present our work to this audience is a really big deal for us. We are really looking forward to meeting like-minded people at the conference!
The Epilepsy Foundation Pipeline Conference is a bi-annual event that brings together decision-makers and innovators in the field of epilepsy treatment. The event is organized by the Epilepsy Foundation, the leading non-profit US national organization dedicated to fight epilepsy and help those affected by the disease.
Interested in fighting epilepsy? Let's talk!
Our mission is to aid doctors and patients in diagnosing epilepsy through video monitoring, and to automate the process through the help of machine intelligence. In short, we bring the latest technology to fight an old enemy.
If you would like to talk or set up a meeting, please drop as a line at careers@neuroeventlabs.com.