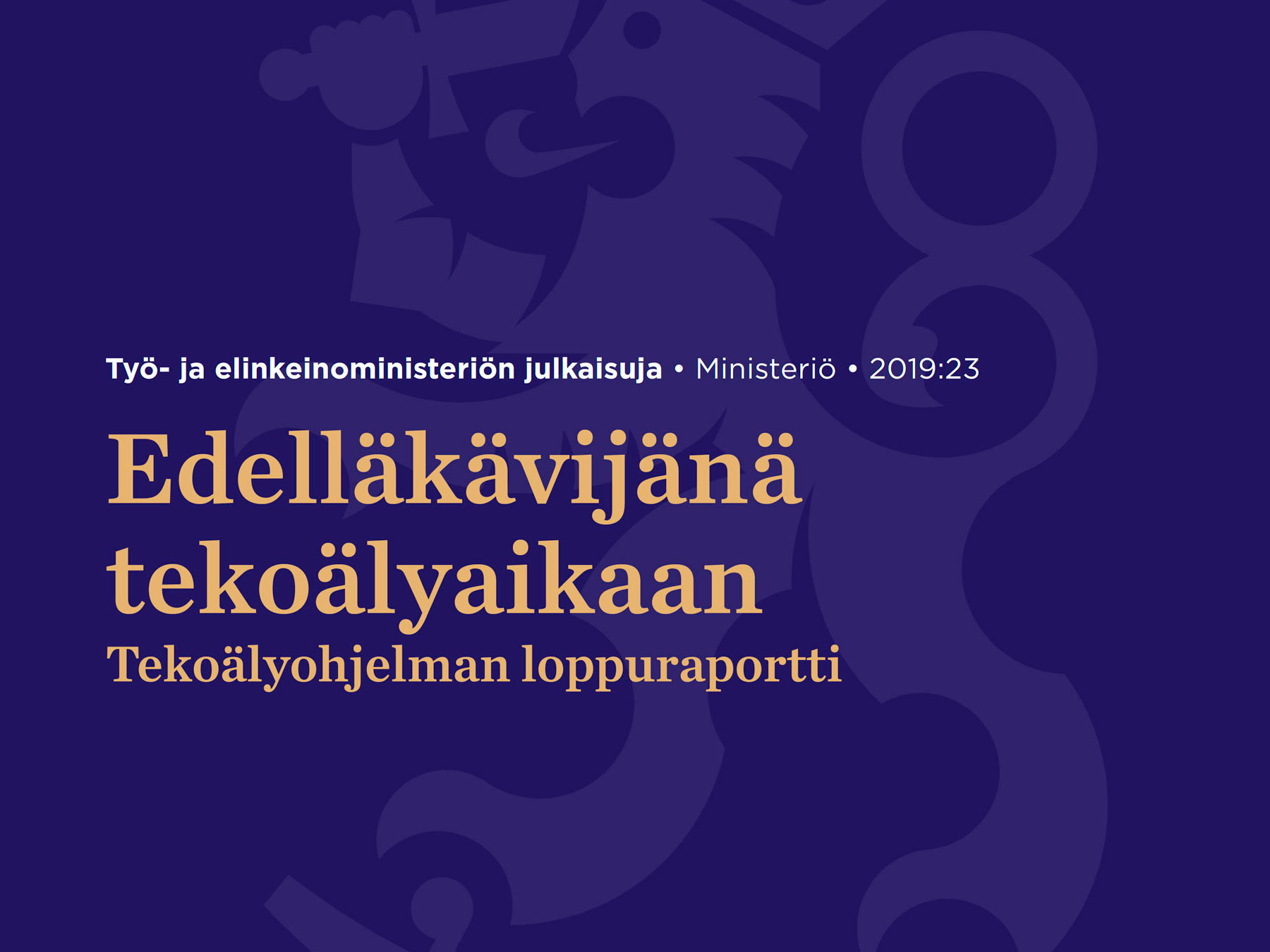 Ministry of Economic Affairs highlights Neuro Event Labs as an AI Pioneer
In its recent report on Finland's national Artificial Intelligence Programme, the Finnish Ministry of Economic Affairs and Employment introduces Neuro Event Labs as one of the leading companies utilizing AI.
AI has been nationally recognized as one of the most important technologies of our time, capable of creating new economic growth and promoting wellbeing. In 2017, Finland was among the first countries to launch a national AI program. In the latest report (available as a PDF in Finnish), the program's steering group examines Finland's progress through case studies, for example.
Neuro Event Lab's solution applies AI to accurately identify and verify epileptic seizures from a vast amount of multimedia monitoring data. This helps doctors make better treatment decisions for epilepsy patients and, consequently, allows people with epilepsy to live better lives.
"AI unlocks the true potential of technology. Based on extensive research and medical cooperation, our solution revolutionizes the fight against epilepsy," says Kaapo Annala, CEO at Neuro Event Labs.