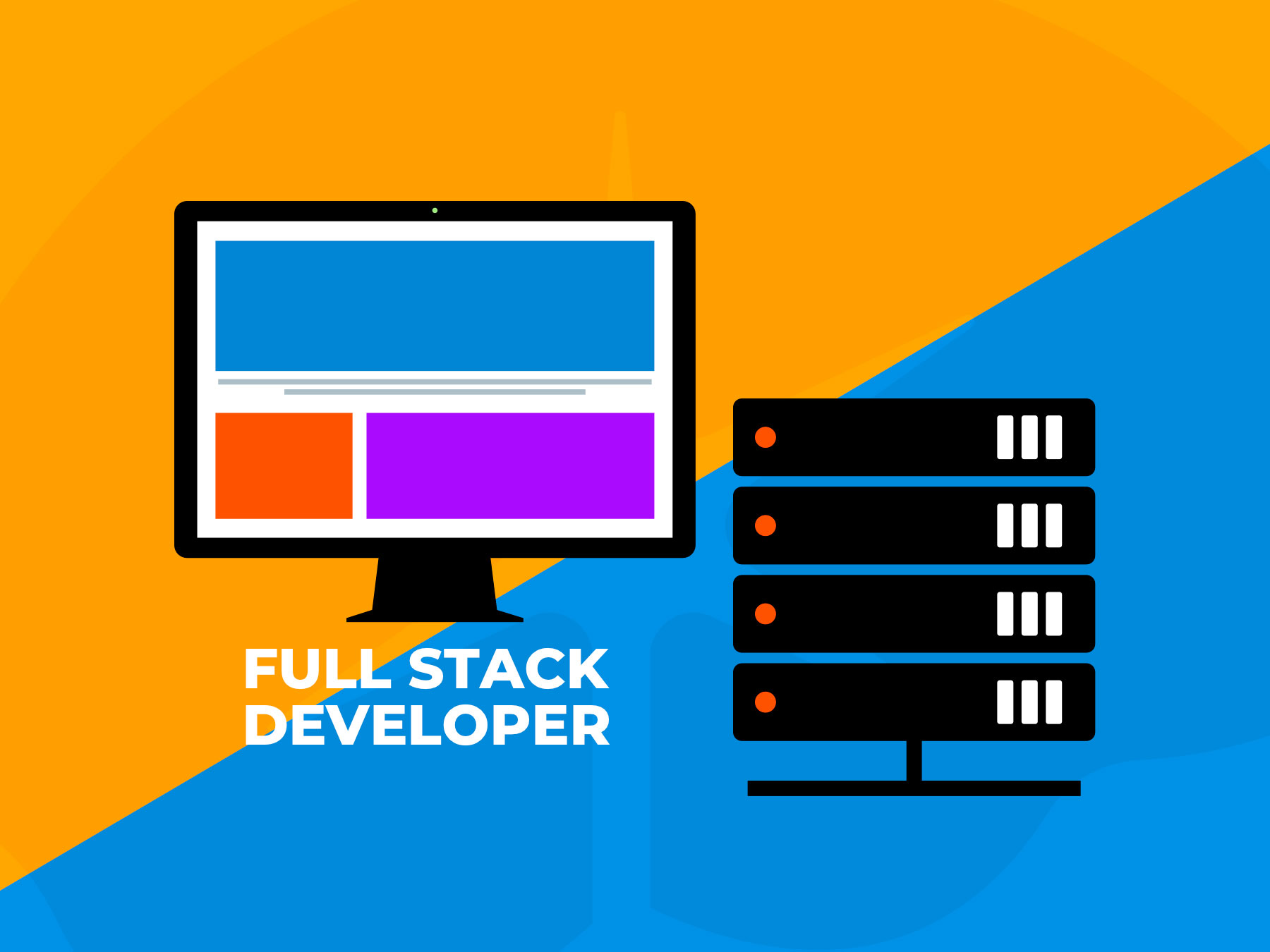 Full-stack Web Developer
Neuro Event Labs is looking for a skilled web developer ready to contribute in both back and front end development. We have a modern TypeScript-based stack, running both in private and public clouds, with many other interesting technologies in the mix!
Our solution back-end is a scalable service based on FaaS architecture on AWS cloud infrastructure. In addition to our main cloud infrastructure, our back-end extends to a video processing pipeline and IoT device management. With a fleet of devices around the globe, we need to manage the intake and processing of data, while keeping our IoT fleet up-to-date and ready for action. Our front-end provides doctors and nurses with an intuitive user interface to see an overview of seizure frequency and characteristics of monitored patients and to drill down to details as needed.
We need you to elevate our existing system to new heights with new features. If words like TypeScript, Node.js, Angular, FaaS, Serverless, Kubernetes, and PostgreSQL make you tick, apply already!
Neuro Event Labs is a growing medtech company. Our product combines computer vision and machine learning to provide neurologists with data to make the right treatment decisions. Our mission is to help epilepsy patients and their doctors with our technology. We believe that everyone deserves a good life and that our product will contribute to better results in the treatment of epilepsy patients.
Our product provides a revolutionary tool for neurologists and nurses to treat epilepsy patients more efficiently than before. Our client feedback assures that we have succeeded in innovation and simplicity by offering medical experts valuable information in a pleasant and efficient way. We collect vast amounts of multimedia and sensor data from epilepsy patients across Finland, with international expansion on the way.
NEL is a multinational company and daily communication is mainly done in English. Fluent written and spoken English is required.
We promise:
Challenging tasks to be solved in a highly regulated medical environment
Meaningful work every minute of the day
Caring team that believes in honest feedback
Shared enthusiasm about a state of the art, innovative product
You should:
Have several years of hands-on software development experience
Strong knowledge of web technologies including modern front-end frameworks
Good understanding of HTTP and data model
Embrace Agile mindset
Take pride in helping others to clear obstacles and reach development goals
Value clean code and good review practices
This is a full-time, continuous position. We value expertise, enthusiasm, and true commitment above all; the rest is negotiable.
If you have any questions about the position, please don't hesitate to contact us at careers@neuroeventlabs.com.
To apply, send an application and your CV to careers@neuroeventlabs.com. We'd love to hear more about who you are and what you are enthusiastic about.
By applying, I confirm that I have read and accepted the Privacy Notice.